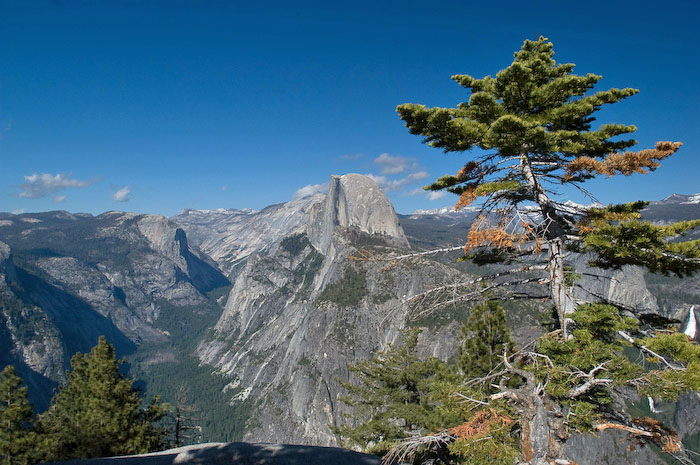 Today's Photo -
Half Dome From the Glacier Point Road, Yosemite National Park, CA
Yosemite National Park is definitely one of the National Parks I'd like to visit again. Our last visit was on Memorial Day, 2004, and the park was quite crowded. I realize that crowding is a problem all but the winter months, but if I have more time in the area I'm sure I can make early visits to some of the more photographic locations before the crowd gets there.
Some other California locations I'd like to see or see again -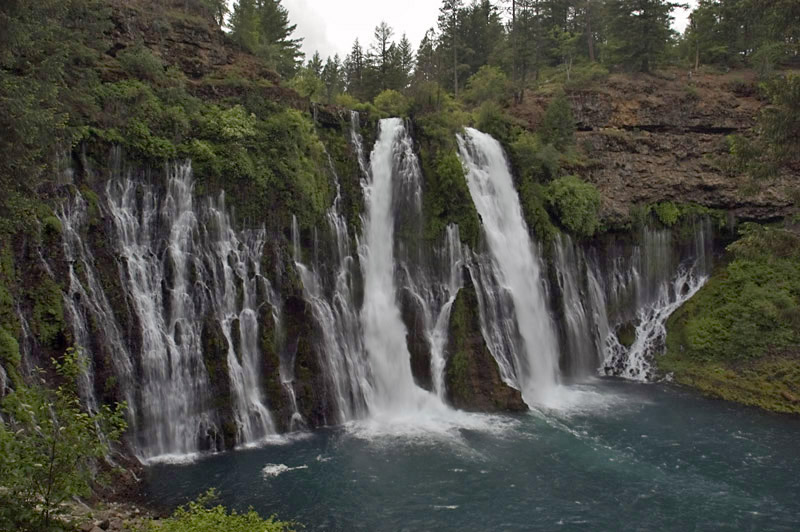 Burney Falls, McArthur-Burney Falls Memorial Park, CA
Burney Falls is a very pretty waterfall located in the North Central part of the state on CA 299. Not only a pretty waterfall, but there is camping in the park as well.
Not to much further south of Burney Falls is Lassen Volcanic National Park. The last time we were in the area CA 89 was closed so we couldn't get to the park. I hope it will be open this time when I go by!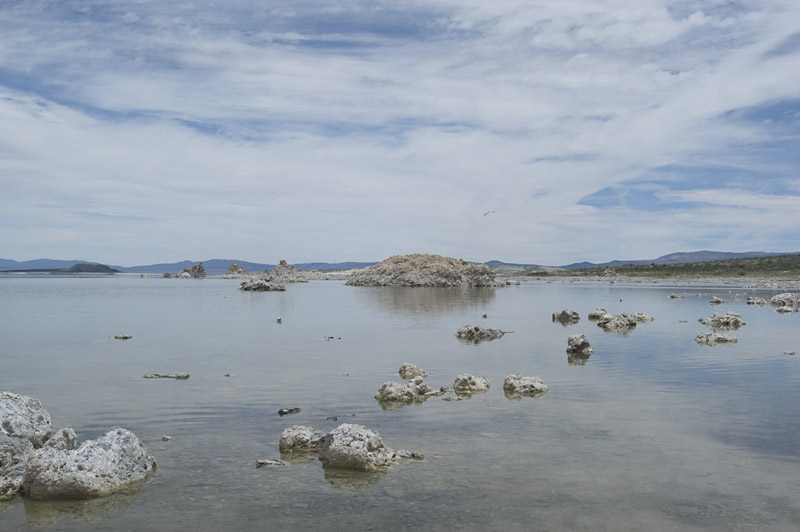 Mono Lake, CA
Another California area I'd like to go back to is Mono Lake on US 395 about 13 miles from Yosemite. Again, this is a place I've already been to, but my wife Carol was not feeling well that day & we only stopped for a limited time. It is a beautiful, strange place that deserves more time to properly photograph. I was there at midday, a killer for most images.
There are many more places I would like to see - My last time in Death Valley was in 1950 - I don't remember much other than my father renting a window mounted "Swamp Cooler" air conditioner for the drive across it. Red Rock Canyon is another place I've heard is a great stop - I've never seen it. I'm sure there hundreds or even thousands more...
Well, that's thoughts about places to see in two states, 48 to go!